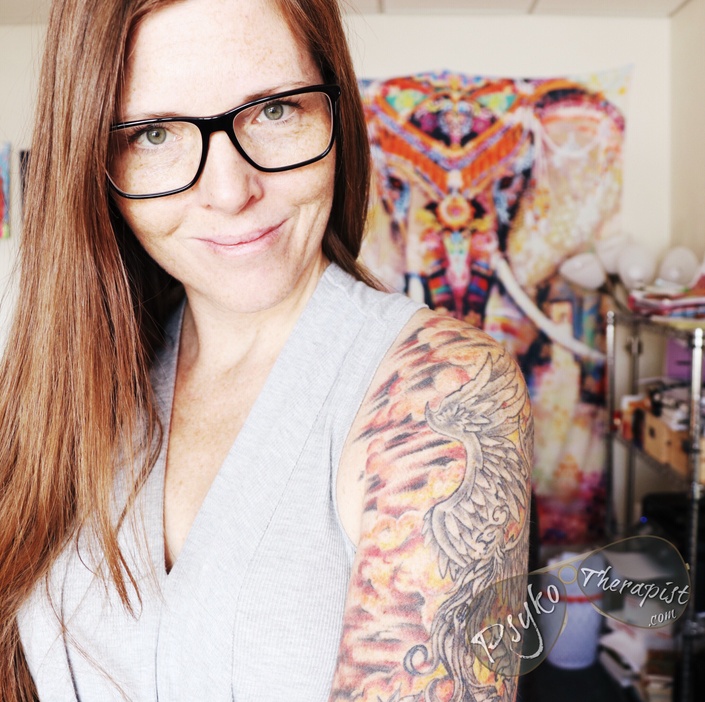 Parent - Teen Relationship: build a strong & healthy relationship with your teen
Build a STRONG & HEALTHY relationship with your teen
Watch Promo
In TEN MINUTES a day for SEVEN DAYS - You Will Build a Stronger Connection with Your Teen by:
Learning to OBSERVE for the purpose of gathering information; RESPONDING not REACTING.

Learning to model important life skills such as: AUTHENTICITY, ASSERTIVENESS, RESPONSIBILITY, ACCOUNTABILITY, and SELF-COMPASSION.

Learning to expand communication utilizing open-ended vs. close-ended inquiry.

Learning to utilize HUMOR as a communication tool.

Learning to neutralize conversations; encouraging productive conversations by CREATING SAFE AND INVITING CONVERSATION SPACES.

Learning to SHIFT PARENTING PERSPECTIVE from interrogating to GUIDING/SUPPORTING.

Learning to assess and address: WHAT IS THE BIG STUFF/LITTLE STUFF?
HOW WILL YOU WILL BENEFIT FROM THIS COURSE?
Increased confidence in parenting your teen.


Your teenager will talk to you and open up to you more often

A closer relationship with your teen

Your teenager may want to spend more time with you

You will know the important things going on in your teens life

Experience trust in your relationship with your teen

Feel less fear and more confidence in your teen

You will feel less stress about parenting your teen and more enjoyment being with your teen

Feel like a success as a parent
Complete ONE lesson PER DAY for 7 days or complete ALL lessons in a single day!
The choice is yours!
Each lesson consists of a short video lecture detailing a particular skill and an accompanying text description, as well as a printable worksheet to assist with skill review and application. There is also a quick reference 'cheat sheet' summarizing all 7 techniques to keep on your fridge as a reminder.
ENROLL NOW and SHARE with PARENTS OF TEENS everywhere!
Your Instructor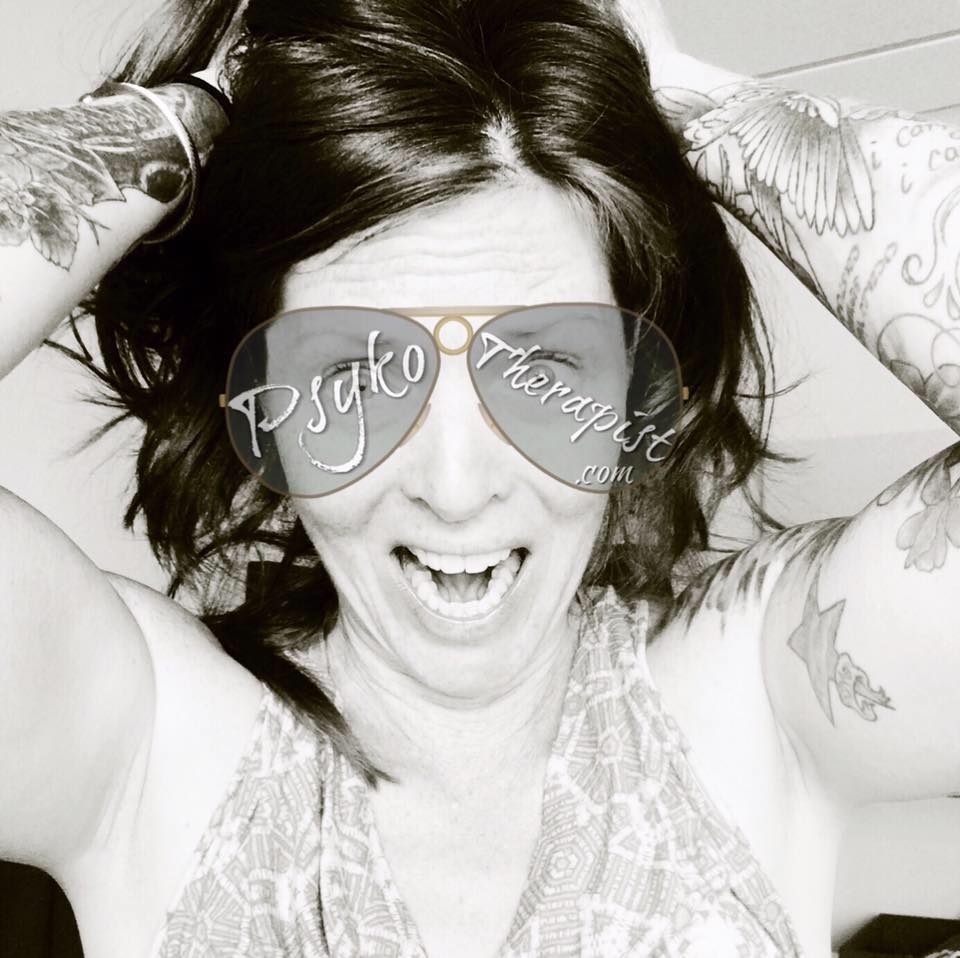 Jax Anderson, aka The Psyko Therapist, is a Licensed Professional Counselor in Wisconsin with over 15 years of experience coaching people in all areas of emotional health, mental health and spiritual health.
Jax also has extensive experience with FEAR, getting stuck in life, relationships and work due to FEAR; as well as allowing FEAR to cause her to quit before she even started. In an effort to move beyond FEAR, Jax spent several hours reading countless self help books, ugly crying on friends and family's shoulders, watching countless Oprah episodes, furiously writing in more than one journal then never finishing it only to start another journal, until she found a method that worked to shift her from FEAR to COURAGE. In as little as 21 days Jax created a method that has stood the test of time and her level of FEAR to train her brain to shift from a mindset of fear to a mindset of courage in the face of fear.
Jax is on a mission to inspire, motivate and empower; and build a MASSIVE community of nonjudgemental, criticism free, supportive encouragers. She believes there is wisdom in fear and she believes together, in a solid and strong community, people can help one another shift. Jax believes we teach what we need to learn most and the community she is working tirelessly to build is one in which through compassionately and willingly sharing your own individual wisdom and insight you only stand to gain more wisdom and insight.
Are you ready to take the 21 Day Challenge from FEAR to COURAGE? We are ready to see you there!!
Course Curriculum
Day 1 - Observe With Curiosity
Available in days
days after you enroll
Day 2 - Be Unapologetically Yourself
Available in days
days after you enroll
Day 3 - Speak Your Truth
Available in days
days after you enroll
Frequently Asked Questions
When does the course start and finish?
The 7 lesson Parent-Teen Relationships MASTER CLASS is designed to be completed over a period of 7 days. Listen to the lecture, read the description, and complete the associated worksheet for each lesson in less than 10 minutes each day. However, should you so chose, you can complete all 7 lessons in a single day, or complete the lessons over time for as long as you like.
How long do I have access to the course?
Once purchased, you have lifetime access to the course.
What if I am unhappy with the course?
We would never want you to be unhappy! If you are unsatisfied with your purchase, please contact us in the first 30 days and we will give you a full refund.
Thank you for taking this course!!
You are now prepared to parent your teen with 7 new parenting techniques!!
By taking this course you are now subscribed to my email list and will receive more parenting support and information about upcoming FREE webinars and courses!!